Hello
Our goal is to make your daily life a little easier...
with more time to enjoy life's magical moments.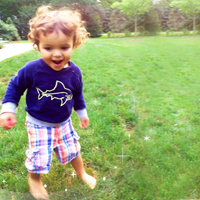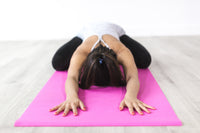 Breathe
Take a moment for yourself 
then refresh with our lavender wipes
for you and your mat. 
Shop Yoga Wipes
Stroll
Walk the streets knowing that
when you get home, you can
easily refresh your feet. 
Shop Fresh Feet Wipes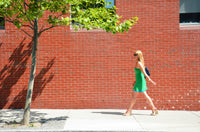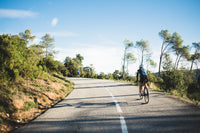 Ride
Enjoy the fresh air knowing
you can quickly degrease with
our natural Bike Wipes. 
Shop Bike Wipes